We put people before policies.
Insurance is not a product. It is a promise and a trusted relationship. Here at Reichley Insurance Agency, we are not going to sell you something you don't need. We want to talk to you, determine your needs, and get you covered at the right price.
There is no one-size-fits-all insurance policy.
While the massive national agencies spend millions on television ads and offer barebones policies, they do not know you. When your needs change or your situation complicates, you don't want an automated phone tree or cold cyber-agent. You want to talk to compassionate, honest insurance experts, close to home, right here in Beavercreek, OH – that's our team. You shouldn't have to spend hours researching and comparing policies. Let the specialists at Reichley guide you through the complex insurance industry.
Call today to alleviate the worry and get covered – (937) 429-0655.
The Reichley Difference
We're not like big box insurance agencies. We're here to help in Beavercreek, OH. Learn more >





Beavercreek Chamber Sponsor Commercial 2022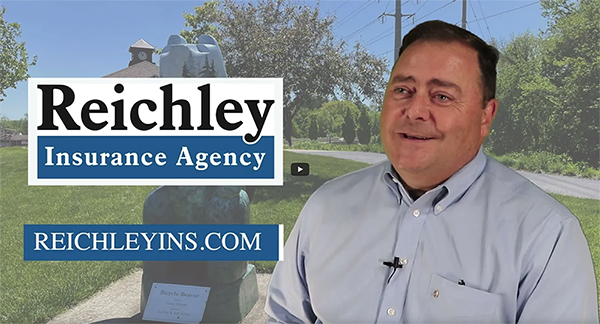 Podcast - All your Cyber Insurance questions answered!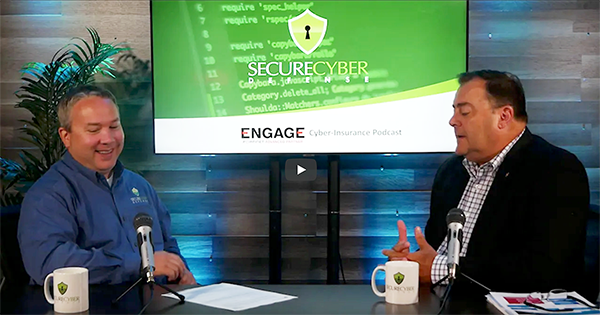 Member Minute with Reichley Insurance Agency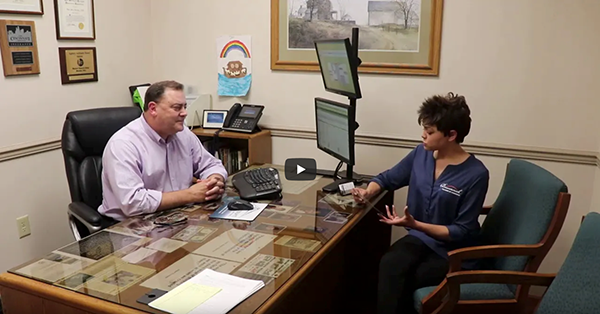 Hearts, Horses & Hometown Roots
Reichley Insurance Agency in Beavercreek OH
See what value Reichley Insurance can provide you as your independent insurance agent. Video >
"We have been with Reichley Insurance for many years. Great customer service. Always helpful without rushing."
"Reichley Insurance truly cares about their clients, and they take care of their clients like friends. If you are looking for high ethical standards, great service as well as professional attention to detail, call Reichley Insurance. We did, over 25 years ago, and would do so again today!"
"Friendly and caring staff. They go the extra mile to help you choose the right insurance. I am very happy with my coverage and knowing they are close by if I need any advice."