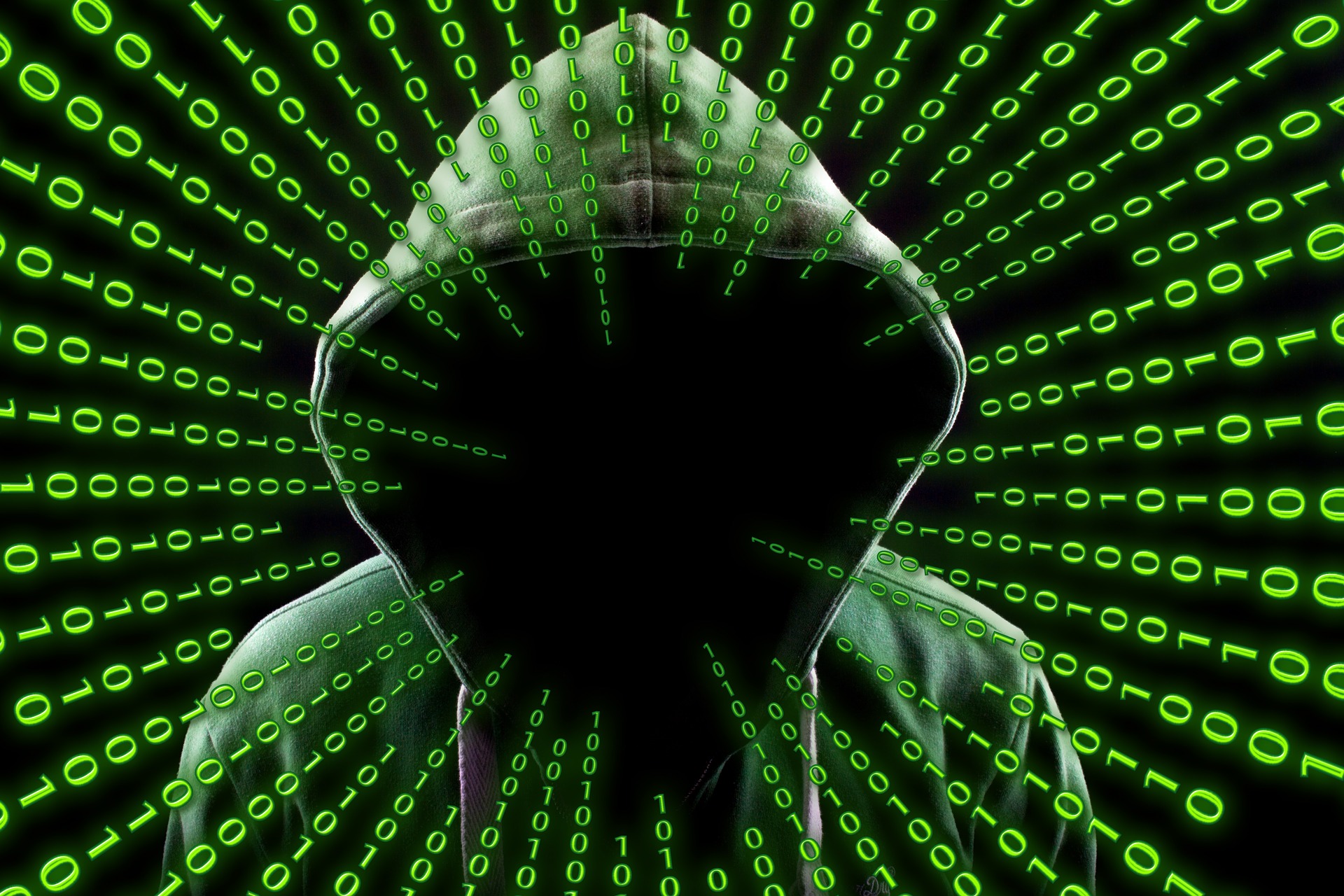 According to the FBI, cybercrime is now ranked as the number one law enforcement concern. The recent oil line attack is a good example.
Welcome To The Next Generation Of Business Loss
Cyber Liability continues to be a major issue for many businesses. In today's data-driven social media world, businesses of all sizes have had a cyber-attack or data breach. Statistics show that 40% of all cyber incidents affect businesses with fewer than 100 employees. According to Business Insurance, a small business now has a greater chance of a cyber-breach than it does of having a fire.
Cyber Myths and Facts
"If I have a data breach I can just call my customers."  Myth – New laws now require you to provide written notification and even provide identity theft coverage for a period of time. A data breach could cost you up to $250 per individual breach. The government can also fine you if they feel you have not taken appropriate actions.
"Only large companies need the coverage."  Myth – Businesses with fewer than 50 employees are the latest targets of cyber thieves. Often small businesses fail to have adequate protection making them an easy target. Companies with less than 75 employees endured 70% of the total attacks.
"Traditional business liability insurance will cover cyber liability."  Myth – Traditional liability insurance does not cover your business for internet exposure or data breach.
"We don't use the internet for business and therefore don't have any exposure."  Myth –According to the 2013 Data Breach Investigations Report by Verizon, 13% of all data breaches that occurred were caused by an employee or other internal source.
"My company does not store credit card information; therefore I don't have any risk."  Myth – Confidential information is defined as any kind of personal information including addresses, email, social security numbers, Federal ID numbers, family member information, bank information and more.
Cyber liability coverage has evolved from insurance for information technology companies, to coverage that nearly every kind of business should have.  All types of businesses including retailers, banks, contractors, distributors, restaurants and medical offices, are often unaware of the severe data breach exposure they face. In short, any business not making an effort to protect personal private information is seriously out of step with the emerging landscape of privacy law.
We will be offering a number of articles on this subject over the next few months including; cyber risk prevention and personal identity theft issues.
https://reichleyins.com/wp-content/uploads/2018/04/rei-logo-0418.png
0
0
Perk Reichley
https://reichleyins.com/wp-content/uploads/2018/04/rei-logo-0418.png
Perk Reichley
2021-06-09 17:47:28
2021-05-18 17:49:23
Cyber Liability