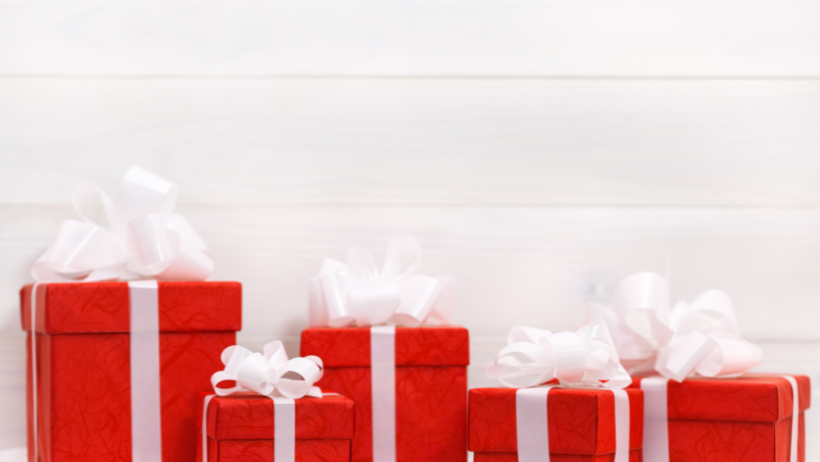 12 Insurance Tips Of Christmas Present
We are full into the holiday season, and while you're caught up with holiday cheer, here are our 12 gits of Christmas present. Remember, as your life changes, so should your insurance. A quick call to our office can help us educate you on the insurance coverage you need to protect your home, car, family, and life.
12 Insurance Tips for Christmas Present
Your tree needs water every day. It is essential to water your tree daily, or else the branches will dry out quickly. A single spark from a nearby candle or fireplace could cause catastrophe.
Check your insurance. If you have purchased an expensive item, you may need to adjust your homeowner's coverage.
Update your auto insurance. Whether you're heading to the mall for holiday shopping or traveling to see family, make sure your insurance is current! Due to storms and ice, automobile accidents tend to increase as the temperature drops. Plan additional travel time and eliminate distractions to ensure safe holiday travel.
Use caution when online shopping. Consider asking your insurance agent about adding identity theft protection to your homeowner's insurance for added protection when shopping online. Typically, this can be added to your homeowner's or renters' insurance for a nominal fee, but there are also standalone plans.
Holiday Lights. When installing outdoor lighting, use outdoor-rated lights and extension cords, ensure they are plugged into GFCI outlets, and avoid overloading cords, as they can become hot enough to burn.
Stop porch pirates. Delivery confirmation is a good way to prove the package was delivered. Thieves will follow delivery trucks, waiting for the perfect target. These thieves commonly strike during working hours as many homes are empty at that time. You can insure your packages. Consider having a person there when the delivery is scheduled. Install a security camera.
Never drink and drive. Did you know that in some states, party hosts can be held liable for injuries caused by intoxicated guests?
Use caution with candles. Never leave candles burning at night. Place candles in open areas, away from walls and items that might catch on fire.
Set your alarm. During the holiday season, you will likely run many errands. Develop the routine of always activating your home security system. Thieves can break into your home in a matter of minutes, so you should always leave it protected.
Theft From Vehicles. While you are in the store, criminals are in the parking lot looking for easy ways to get into your vehicle. Keep all packages in the trunk; always lock your car, and park close to the store and in a well-lit area.
Stovetop safety. Never leave cooking food unattended. The most common cause of cooking fires is leaving the stove (or fryer) unattended.
Ladder Safety. When putting up holiday decorations, always use the proper step stool or ladder to reach high places. Don't stand on chairs, desks, or other furniture.
https://reichleyins.com/wp-content/uploads/2022/12/Untitled-design-30.png
462
820
Perk Reichley
https://reichleyins.com/wp-content/uploads/2018/04/rei-logo-0418.png
Perk Reichley
2022-12-07 13:11:30
2022-12-05 13:14:27
12 Insurance Tips Of Christmas Present