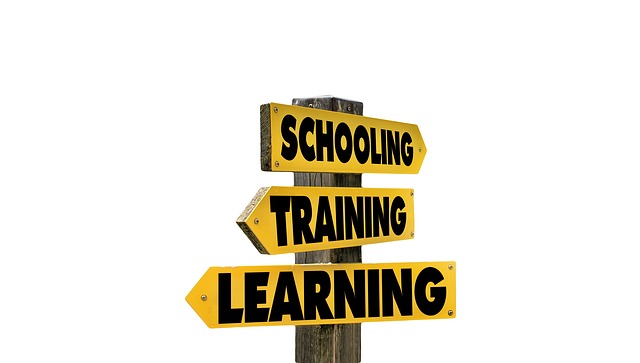 Filing A Claim Correctly Can Save You Time And Money
We hope you never have an accident or loss.  But if you have a loss, knowing that your claim is covered by insurance will help.  That's what insurance is all about.  And, if you understand the claim filing process, you will find that you will have fewer headaches and your claim will be resolved much faster.
Here are some tips to help you file your claim
Our agency is here to help you through the entire claim process.
Always read your insurance policy so that you know what is covered and what is not covered.
If you are unsure if your claim is covered, it is always good to call our office, or your agent. This is another good reason to have an independent agent to help you through the claim process. Don't rely on the insurance company to interrupt coverage for you. Sometimes, just a conversation with the insurance company can be logged as a claim, even though no claim was filed.
For auto accidents (depending on the damages), you will need to gather as much information as you can. Call your agent to obtain a check list to keep in your car. You can call our office for help, even right after the accident we are here to help. We offer a 24/7 client emergency number directly to our staff. It is ok to wake us up in the middle of the night; we may be in our pajamas, but we care about you.
Document as much as you can. If you are involved in an auto accident, take photos with your smart phone. Get as many witnesses as possible.
You have an obligation to prevent further damage. For example, if you have roof damage you will need to patch the roof with plastic or other material to prevent any further water damage.
Understand that the claim process will involve working with a number of people. Our office can help take some of the work off your plate, but you will have to talk to the adjuster at some point to review the claim and settlement.
Before accepting any settlement, make sure you are satisfied with the amount. Also make sure you read all the documents.
Remember, all property losses may be subject to your deductible and deductibles may vary within the policy. This will help you understand the expectations of what is covered and what is not.
Use our agency as your resource; we are here to help you manage the claim process.
https://reichleyins.com/wp-content/uploads/2017/03/learn-2105399_640-1.jpg
363
640
Perk Reichley
https://reichleyins.com/wp-content/uploads/2018/04/rei-logo-0418.png
Perk Reichley
2017-03-22 13:00:17
2018-04-03 10:25:57
Filing A Claim Correctly Can Save You Time And Money