Managing Risk In Uncertain Times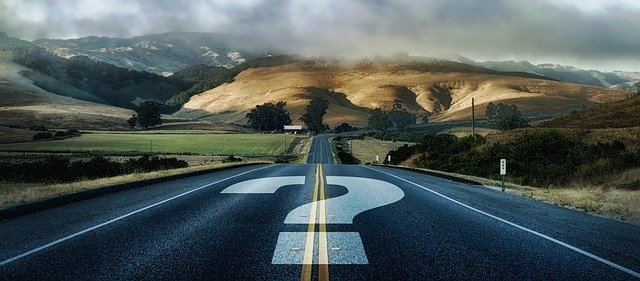 We are living in uncertain times. COVID-19 and all that goes with it have created a new set of operating rules and risks. There is a number of new risks that have emerged as a result of these changing times.
It is vital that your business insurance program have the flexibility to respond to the changing and uncertain times we are living in. Your business insurance program needs to be designed to give your business the best possible coverage at a reasonable price from an agent who understands your individual needs.
Remote Workers 
COVID-19 has changed the way we think about remote working. Most businesses are having employees work from home, and even if there is a vaccine, the work from home trend is likely to continue. In general, employees are covered for work-related injuries that occur outside the office or other workplaces. Generally, employers are still responsible for injuries that occur during a detour, such as when an employee physically departs from his or her job duties that are considered minor activity, getting coffee, etc.
New Cyber Risks
Commercial businesses to become more dependent on the internet with an increase in remote workers. This new normal now requires special procedures and policies to protect your organization, its data, and network. When workers feel secure, you can nurture productivity and enhance collaboration.
Finance, Social Life And Health Of Employees
Because of the requirements and arrangements following the pandemic, employees have been faced with unexpected expenses related to travel, digital needs, accommodation (home workspaces) health concerns, and protective measures. Employers need to find ways to address these needs on a long-term basis, possibly through smaller in-person gatherings, remote learning opportunities, and even allowances for home office improvements.
Employees With Disabilities
Disabled employees need additional support to adapt to changes. Specific measures are required to address their needs and ensure their access to remote works issues.
As with any risk, you want to get out in front of it quickly. The longer you wait, the harder it is to mitigate the damage. The most successful companies are those that put systems and processes in place to help them quickly recognize the warning signs and navigate the best path forward.
https://reichleyins.com/wp-content/uploads/2018/04/rei-logo-0418.png
0
0
Perk Reichley
https://reichleyins.com/wp-content/uploads/2018/04/rei-logo-0418.png
Perk Reichley
2021-04-05 19:17:57
2021-03-22 19:20:47
Managing Risk In Uncertain Times