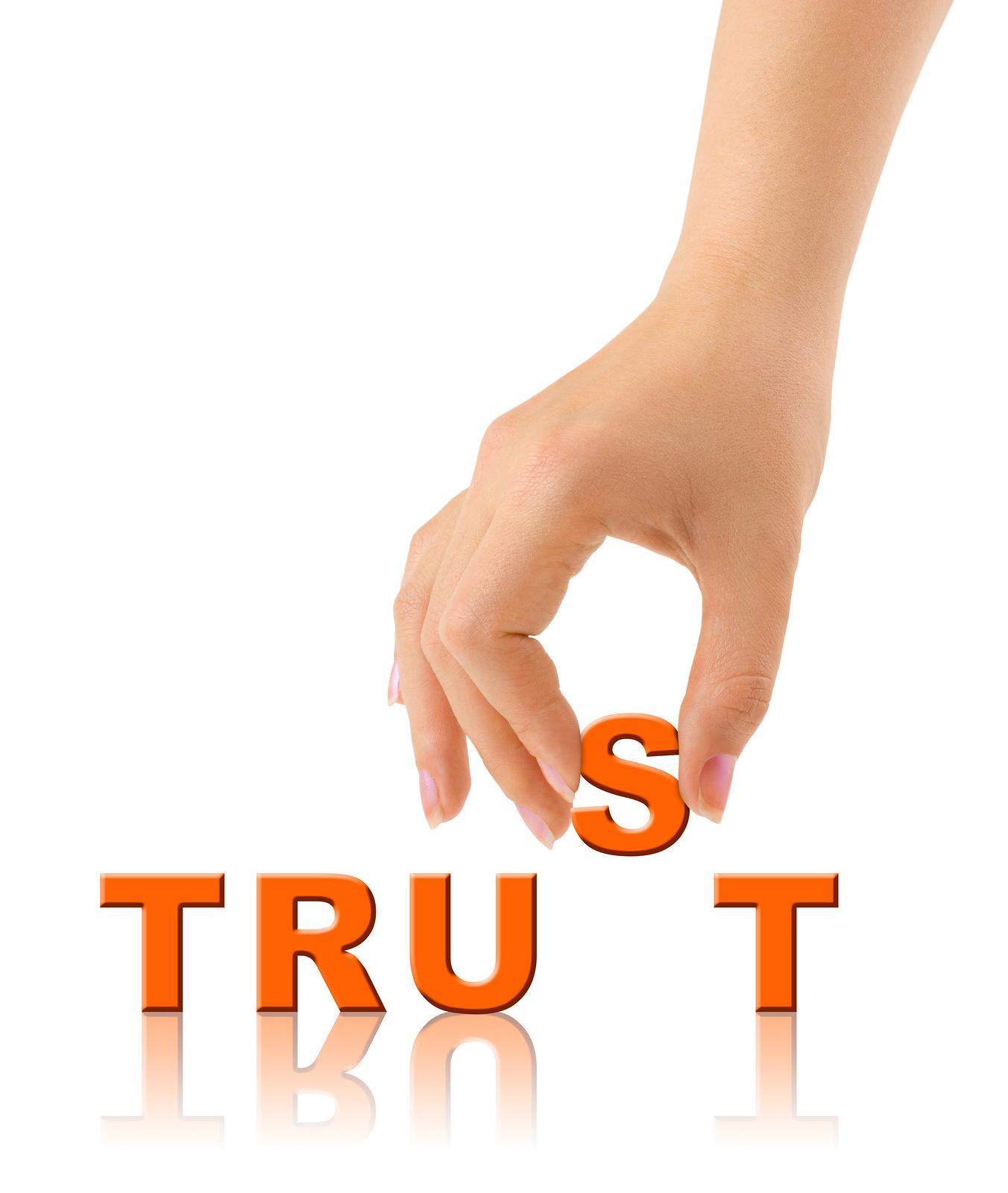 Should Insurance Technology Always Be Trusted To Predict Accurate or Fair Results?
Insurance companies have relied on data to set their rates for years, but with the advent of advanced technology, insurers can now gather and analyze more data than ever before.  While the use of technology to set rates has its benefits, there are also several problems associated with this practice.
We will show you how an experienced agent can help you understand this technology and why it is important.  Many people are trying to push insurance into a commodity driven by technology and quick, cheap pricing.  We will continue to advocate the importance of personal relationships and how through these relationships, clients get the best combination of coverage price and service.  It is important to understand that insurance is not a product but a service.
Lack of Transparency
One of the biggest problems with insurers using technology to set rates is the need for more transparency in the process.  Insurance companies use complex algorithms to analyze vast amounts of data, and these algorithms are often proprietary and not subject to public scrutiny.  This lack of transparency can make it difficult for consumers to understand why they are being charged a certain rate or to challenge the accuracy of the data being used to set their rates.  Agents find it difficult to get answers to questions involving how this complex system process the data to get the final rate, therefor are not capable of explaining or encouraging modifications to behavior that are negatively affecting their insurance outcomes (cost or coverage).
Benefits Of Having An Agent
Agents can help you design an insurance program that includes deductibles, limits, and coverage that represents the risks you have.  If you understand what you are buying, then you have a better basis for determining the best pricing options.  Factor in now how their data is being used to align with cost & coverage models, carrier appetite for their specific risk issues, finding the soft dollars that benefit the client amidst the complete underwriting and rating systems used by carriers, and still being able to speak to a live person at the end of all this to influence the final decision regarding a particular risk and you have a very important advantage on your side.
Lack of Personalization
While technology can help insurers gather more data, it can also result in a lack of personalization in the insurance process.  Insurers may rely too heavily on data to set rates and overlook important factors that can affect an individual's risk profile.  For example, a person with a safe driving record may be charged the same rate as someone with a poor driving record simply because they fall into the same demographic group.
Benefits Of Having An Agent
Your agent can ask you questions about your circumstances and work with you to determine what company and coverage is best for you.  With an agent, you have a friendly face to connect with when you have a question or need help with a claim.
Data Privacy Concerns And Unintended Consequences
The use of technology to gather data for insurance purposes raises serious privacy concerns.  Insurers are able to collect a vast amount of data on individuals, including information about their driving habits, health status, and online activity.  This data can be used to set rates, but it can also be used for other purposes, such as marketing or even denying coverage.  Additionally, insurers can gather more data on individuals.  In that case, it may lead to a situation where people considered high-risk cannot obtain insurance at all.
Benefits Of Having An Agent
An experienced agent will know what information is needed to get the best results and what is not necessary.  This will protect your privacy and give you the confidence to obtain the best coverage for your circumstances.
While technology can help insurers gather more data and set rates more accurately, there are several concerns associated with this practice.  Remember, an agent is on your side, your partner.  He or she will educate you and how to design insurance and risk solutions that fit your needs and limit the influence of certain technologies in your insurance program.
The modern independent agent serves two masters – the carriers they represent via a formal agency agreement and their clients, whom they owe a considerable duty of care in handling the information they are given and the benefit of the services we render.  We can't just say we work for the clients; however, having this dual role gives us a unique difference between an independent agent and the direct writers who have no capacity to insert themselves into the claim conversations on behalf of their customers or use alternative markets that better match their needs.
https://reichleyins.com/wp-content/uploads/2023/05/bigstock-Hand-and-word-Trust-14745041.jpg
1600
1352
Perk Reichley
https://reichleyins.com/wp-content/uploads/2018/04/rei-logo-0418.png
Perk Reichley
2023-05-16 10:42:52
2023-05-31 10:44:11
Should Insurance Technology Always Be Trusted To Predict Accurate or Fair Results?