We Can Help You Build A Bridge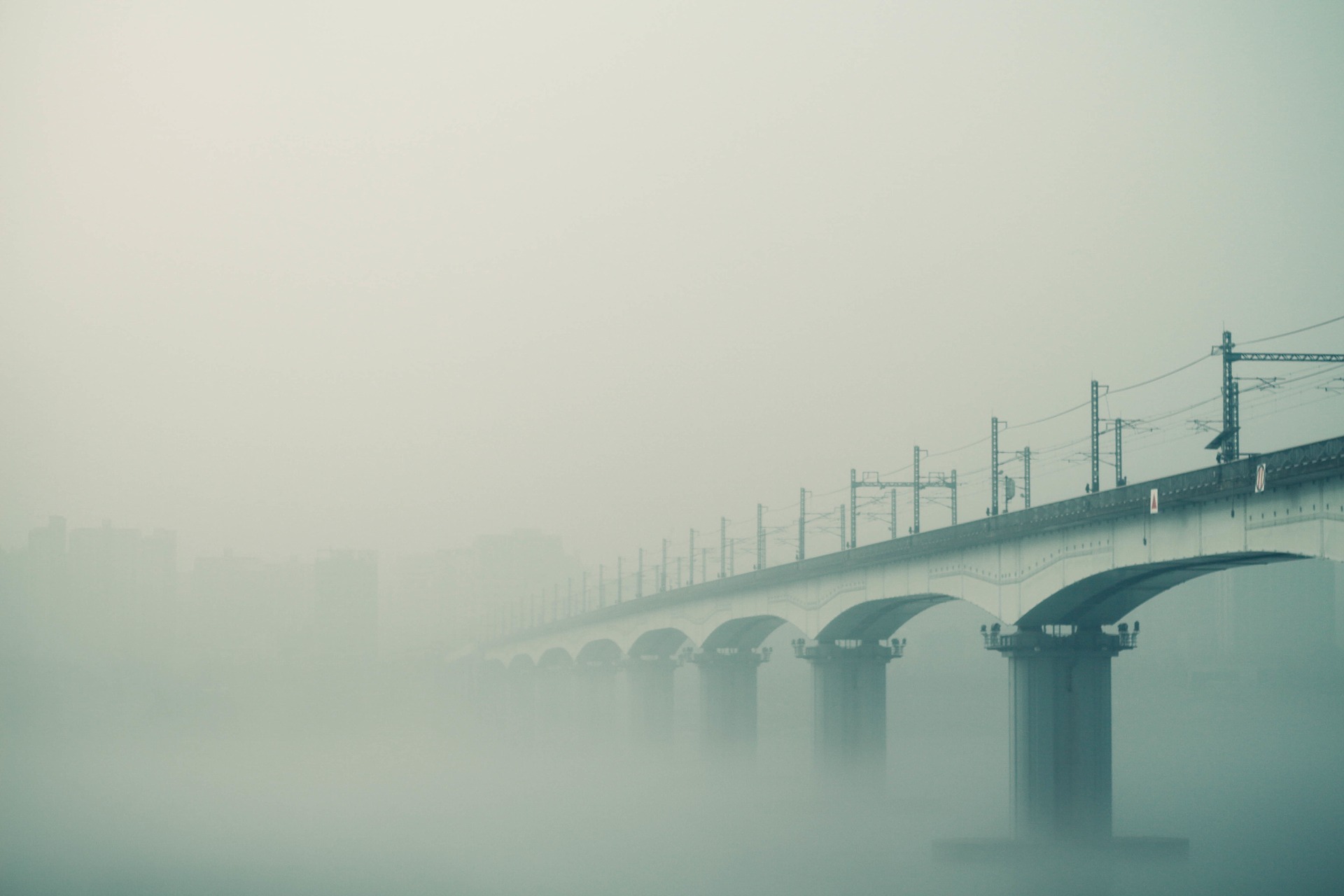 An Insurance Update
Most people have some gaps in their personal insurance coverage. We do our best to help our clients understand where these are and provide solutions so that these gaps don't exist. Having an independent agent help, you find the right kind of personal insurance for you can go a long way in providing you with peace of mind.
Personal insurance is complex, and we are here to help you understand the complex, so you have made an informed and educated decision.
What are Insurance gaps?
Insurance gaps can be areas where you thought there was coverage, but in reality, there is not. It may be that the coverage is not available or is too expensive or you just did not know about it. Gaps can occur if you have more than one agent handling your personal insurance. Between your home, auto, RV or personal umbrella there might be times when one agent thought the other was taking care of the issue. Insurance gaps can include:
Flood insurance
Identity theft
Earthquake
Sewer back-up
Auto insurance limit issues
Your home is undervalued
Lack of a personal umbrella
Limited coverage for other drivers on your auto policy.
These are just a few of the personal insurance issues that can create real problems for you. Call our office for a free review.
While the massive national agencies spend millions on television ads and offer barebones policies, they do not know you. When your needs change or your situation complicates, you don't want an automated phone tree or cold cyber-agent. You want to talk to compassionate, honest insurance experts – that's our team. You shouldn't have to spend hours researching and comparing policies. Let the specialists at Reichley guide you through the complex insurance industry.
Call today to alleviate the worry and get covered – (937) 429-0655.
https://reichleyins.com/wp-content/uploads/2018/04/rei-logo-0418.png
0
0
Perk Reichley
https://reichleyins.com/wp-content/uploads/2018/04/rei-logo-0418.png
Perk Reichley
2020-07-27 11:21:40
2020-07-27 11:21:41
We Can Help You Build A Bridge