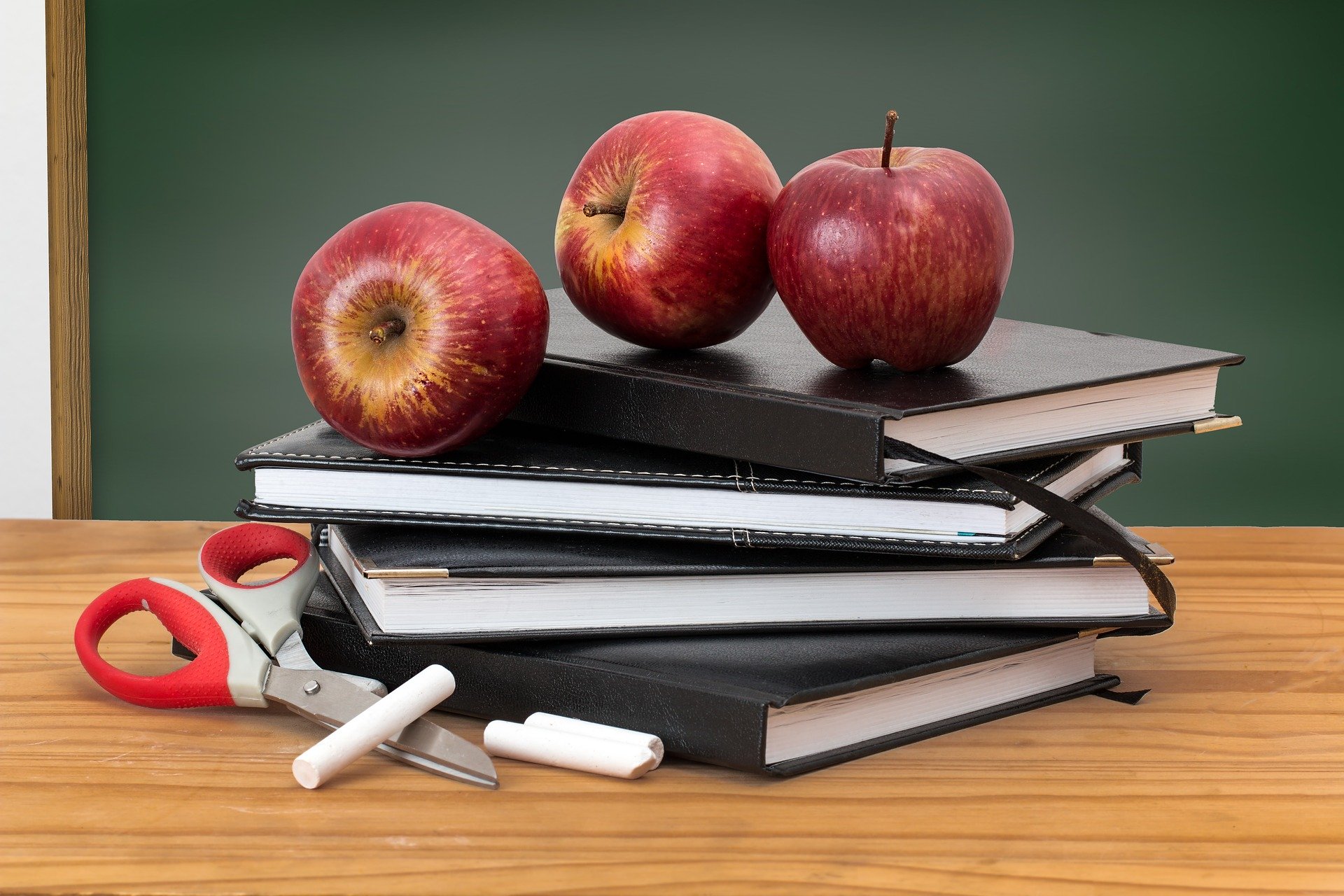 Many years ago, our agency changed the way we operate. We saw that insurance could be viewed as a commodity like a car or home. But we know otherwise. There were two reasons for our change.
If people saw insurance as a commodity, then the lowest price wins. And with insurance, low price usually means one size fits all coverage and low or no education or service that values the customer over the insurance carrier's efficient transaction model.
When we can educate and explain why you need or don't need certain insurance coverage, the process becomes less about cost and more about purchasing the right coverage at the right prices, hence creating value.
Here is what we like to do before we even say the word insurance. We ask questions to understand your needs better. We share our knowledge about your risks, and we help identify the individual risks you face and start the process of putting together a plan to protect you with a combination of insurance, risk transfer and avoidance techniques.
Our clients routinely tell us that "this is the first time someone took the time to explain this to them".  They feel empowered to control and have ownership of their insurance program.
Building a business populated by satisfied, repeat customers is our goal.  This benefits both parties and offers us the opportunity to invest our knowledge and expertise while sharing the relationships we have with community vendors and insurance carriers to benefit our customers.  This feels more successful that hitting a sales goal each year.
As we continue to monitor the safety needs of our staff and clients, our agency will continue to operate as we have since the start of the COVID-19 Quarantines and work electronically in service to our clients. Walk-in traffic from clients and prospects will continue to be suspended. We will remain open and all aspects of our agency operations are available including a drop box at the office for payments and documents.
Communicate with our staff via electronic methods; Telephone, email, text are still available (PDF) and our technology to conduct business transactions electronically has been expanded to include video meetings as an option to face to face. While this lacks the personal touch we are known for as well as the communication style we prefer, these changes are necessary during this time of protecting one another for the near future. We appreciate your understanding and loyalty to our agency.
https://reichleyins.com/wp-content/uploads/2018/04/rei-logo-0418.png
0
0
Perk Reichley
https://reichleyins.com/wp-content/uploads/2018/04/rei-logo-0418.png
Perk Reichley
2020-09-04 11:53:37
2020-09-10 11:56:26
Why We Stopped Selling Insurance and Started Educating our Clients