2021 Presents New Cyber Risks For Your Business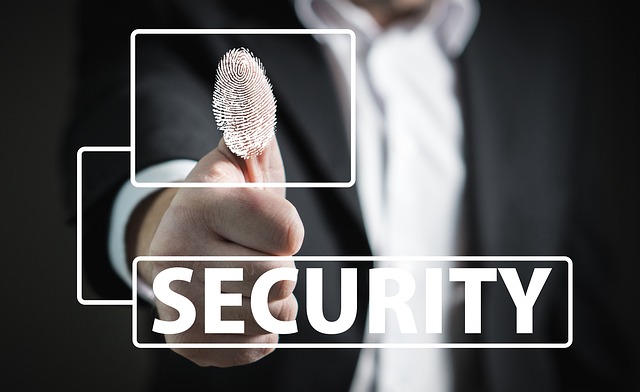 This is a two-part series focusing on new cyber risks for individuals and businesses.
Part One- Business Risk
The CIOVID-19 pandemic has affected businesses in a significant way. With remote workers and increased online purchasing, scammers are using some new and some old tricks to get your personal information.
Common Cyber Breaches
Ransomware. Ransomware is a data-encrypting program that demands payment to release the infected data.
Social Media. These kinds of attacks follow social interactions and will use your online data to steal your identity.
Cloud computing vulnerabilities. The global market for cloud computing is estimated to grow 17% this year. If you store any information on the cloud, you may be at risk.
Third party software. The top 30 e-commerce retailers in the US are connected to 1,131 third-party resources. The scammer will use these to obtain your information.
How To Prevent A Cyber Loss
Train employees in cybersecurity principles.
Install, use and regularly update antivirus and antispyware software on every computer used in your business.
Use a firewall for your Internet connection.
Control physical access to your computers and network components.
Secure your Wi-Fi networks. If you have a Wi-Fi network for your workplace, make sure it is secure and hidden.
Require individual user accounts for each employee.
Regularly change passwords.
What Cyber Insurance Can Cover
Restoration of Data: Covers the cost to replace or restore electronic data, programs, or software damaged or destroyed by a hacker attack.
Cost of Notification: Covers the cost of notifying parties whose data has been affected by a data breach.
Loss of Income: Covers income losses sustained by a business and extra expenses it incurs to restore its operations following a shutdown caused by a computer virus, hacker attack, or other covered peril.
Cyberattacks present a real threat to the safety and health of businesses today. Cybersecurity risks are mounting every day. But, purchasing cyber insurance does not need to be a confusing or stressful process. Call us today for more information. 
Next part Two, Personal cyber and identity theft risks
https://reichleyins.com/wp-content/uploads/2018/04/rei-logo-0418.png
0
0
Perk Reichley
https://reichleyins.com/wp-content/uploads/2018/04/rei-logo-0418.png
Perk Reichley
2021-03-12 19:14:04
2021-03-22 19:15:52
2021 Presents New Cyber Risks For Your Business