Agents Keep Changing And Evolving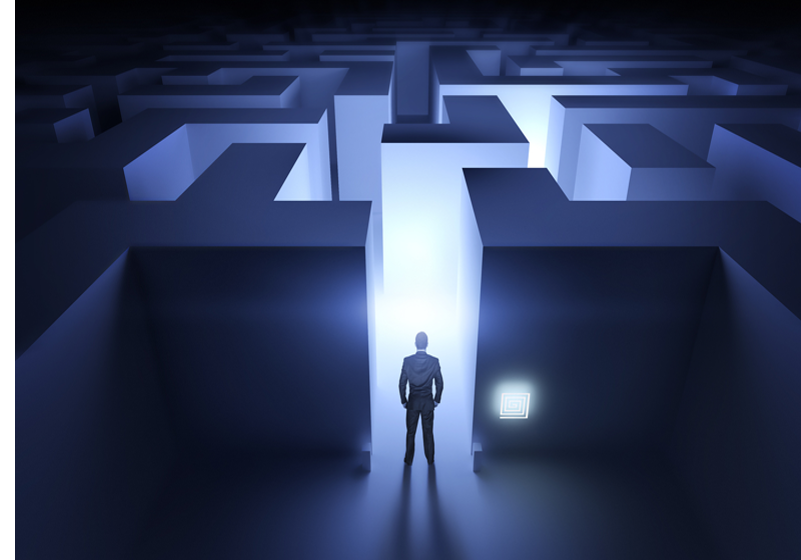 Things Every Agent Should Be Doing
In case you have not figured it out, I am on a mission to change the way agents/brokers and their clients interact with each other. There are three things that every agent should be doing with their clients; educate, educate, educate. Ok, I know what you are thinking. Just like real-estate, it is location, location, and location. But not so fast.
Here Is What I Mean By Educate
Educate Your Clients About Their Risk
The very first thing every agent needs to do is help their clients understand what their risks are. Not just simply fire, wind, and auto hazards, but rather the client's complete risks.  These risks can include liability assumed in a contract, cyber risk, employment liability, and more. This involves truly understanding the client's business and how to create and deliver real solutions; some of which may not include insurance.
Educate Your Clients About Insurance
Every agent needs to be providing information to their clients on how insurance works, and the pros and cons of the insurance their clients are considering. Do your clients fully understand all the terms, conditions, and exclusions of their insurance?
Educate Your Clients About The Market
It is very important that your clients understand how the insurance markets work, including market trends and market volatility. The swings in market pricing can actually provide opportunities for our clients. As prices go up, why not increase the deductible, thus keeping premiums level?
It should always be the goal of every agent to help your clients understand the value you bring to the relationship.
https://reichleyins.com/wp-content/uploads/2018/04/rei-logo-0418.png
0
0
Perk Reichley
https://reichleyins.com/wp-content/uploads/2018/04/rei-logo-0418.png
Perk Reichley
2019-08-27 10:35:23
2019-09-10 10:37:30
Agents Keep Changing And Evolving