Low Premium Vs. Value… Which Is Better?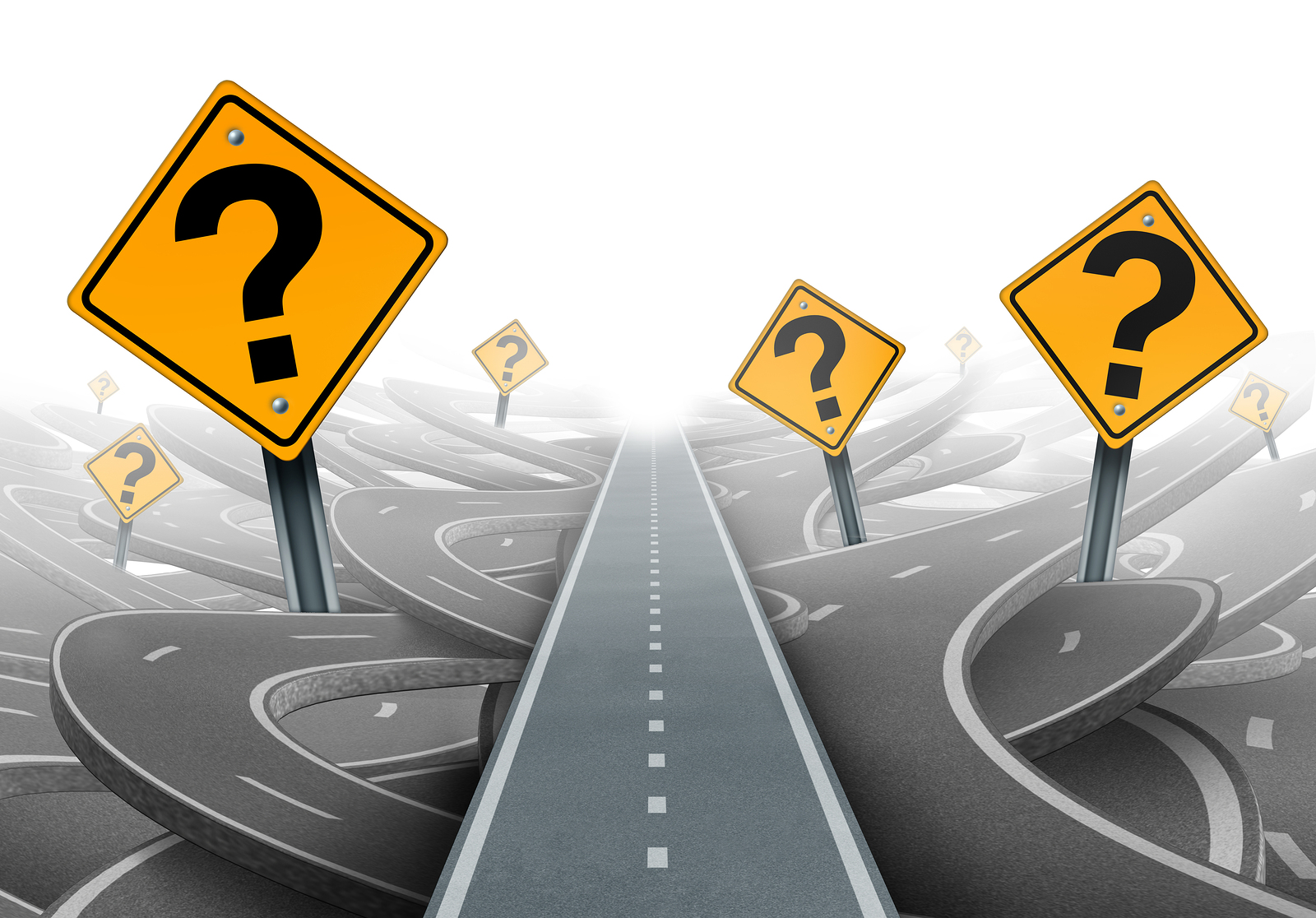 Many people think the best way to select an insurance agent is to hire the one that offers the lowest possible price. Lower price can mean inferior coverage and that's fine until you experience a loss that isn't covered. My goal is to help you understand that there is more to insurance then getting the lowest price. I use concepts like value, cost benefit and service as a foundation for the agent/customer relationship.
Here are a few ideas to help you along your path
Independent agents offer more options. Independent agents represent many different insurers. You want an agent who represents many insurers; especially an insurer who have experience in your specific industry, and who is willing to take the time to get to know you. Allow the agent to market your risk with many different insurers, this is a good way to bring vale to the process. You want a relationship, not a policy.
What can your agent offer? If you own a business and are looking for an agent to write your commercial insurance, you want to make sure they have experience in your industry. If your agent only has experience with personal lines, do they really have the experience and knowledge you need?
Know your agent's credentials and experience. Ask your agent about their experience and qualifications. Are they investing in extra training and or do they have accreditations, like ARM or CIC. Also ask about their staff, is the account manager also seeking additional designations.
Does the agents personality fit with yours? Your agent can become trusted advisor and help you with many areas of your business. This involves building a relationship of trust. You will want to have a comfortable, professional relationship with your agent, so you can ask questions and get the straightforward responses you deserve.
Your agent can build an insurance program that provides sound insurance and risk management that adds value. And in the long run value is much better than low price.
https://reichleyins.com/wp-content/uploads/2018/04/rei-logo-0418.png
0
0
Perk Reichley
https://reichleyins.com/wp-content/uploads/2018/04/rei-logo-0418.png
Perk Reichley
2019-04-16 22:17:43
2019-03-13 17:24:03
Low Premium Vs. Value… Which Is Better?