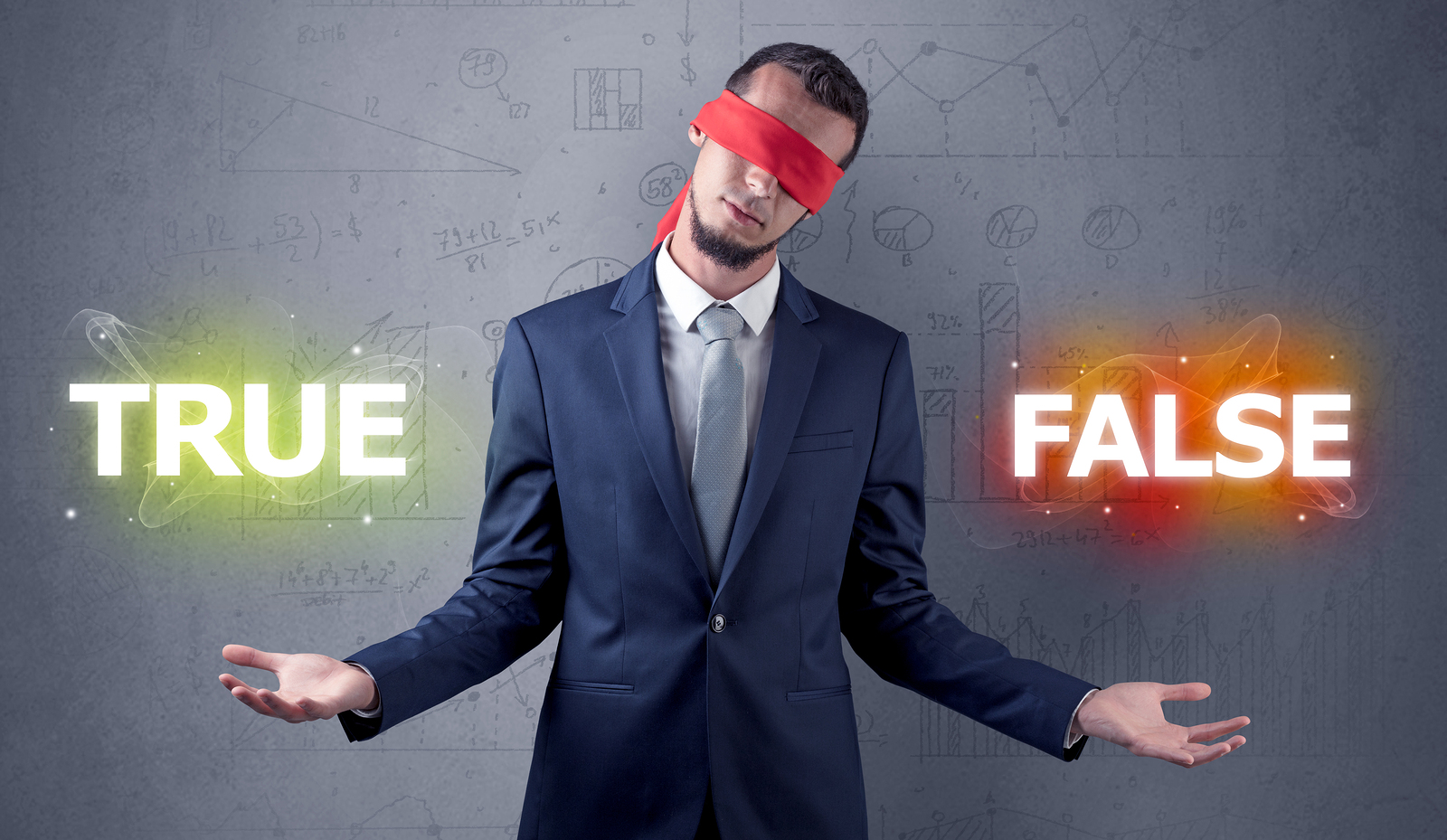 Some Good Insurance Related Questions
We recommend asking your agent a series of questions to better understand what your insurance covers and does not cover.  We know how hard you've worked to turn your house into a home. Since your home is one of the most important financial investments of your lifetime, you'll need proper coverage in order to keep your investment protected and provide your family with the guarantee that they'll always be safe and sound.
Ask These To Your Agent
Do you hold any insurance designations?
What happens when we have a claim?
What is your agencies core values?
Will you offer more than one kind of solutions?
We offer coverage options that are both flexible and affordable and will work with you on an individual basis to find a policy that best suits your needs. Our team is dedicated to providing the assurance that your family and your possessions are secure.
Do I need a personal umbrella? What does it cover?  What limit should I have?
I drive for a ride-share company. How am I covered?
What is replacement cost coverage, and why is it important?
What happens if I rent a car and go both domestically and abroad? What coverage would my insurance have?
My homeowners' deductible, what is it? How would it be waived? When did I most recently file a homeowners claim?
What would happen if my house was destroyed completely? Could I instead use the cash value of my policy?
My house is old. Would my insurance pay to rebuild my house to current building codes, or would I be responsible for that cost?
I have a wine collection; how is that covered?
I just constructed an outdoor kitchen, is this automatically covered? If not, what do I need to do?
Can I receive any credits for combining my home and auto insurance together?
What is flood insurance exactly? Or an earthquake occurrence? Does my insurance cover these incidents? If not, should I add coverage?
I employ a housekeeper.  What if they had a work-related injury?
Am I potentially liable for their lost wages and rehabilitation? What if I'm sued by my employee?
What if I misplace my jewelry?
I serve on boards for both for-profit and not-for-profit organizations. Will a claim made against me be covered by my own insurance?
How much would my automobile be worth if it were a total loss? How, if at all, would the deductible apply?
I recently started a home business. Does my homeowner's insurance provide any coverage?
When should I include my kids in my auto insurance policy? When should they be removed?
While the massive national agencies spend millions on television ads and offer barebones policies, they do not know you. When your needs change or your situation complicates, you don't want an automated phone tree or cold cyber-agent. You want to talk to compassionate, honest insurance experts, close to home, right here in Beavercreek, OH – that's our team. You shouldn't have to spend hours researching and comparing policies. Let the specialists at Reichley guide you through the complex insurance industry.
Call today to alleviate the worry and get covered – (937) 429-0655.
https://reichleyins.com/wp-content/uploads/2023/03/bigstock-Businessman-with-red-ribbon-on-274112959.jpg
929
1600
Perk Reichley
https://reichleyins.com/wp-content/uploads/2018/04/rei-logo-0418.png
Perk Reichley
2023-03-05 17:21:24
2023-03-22 17:26:51
Some Good Insurance Related Questions