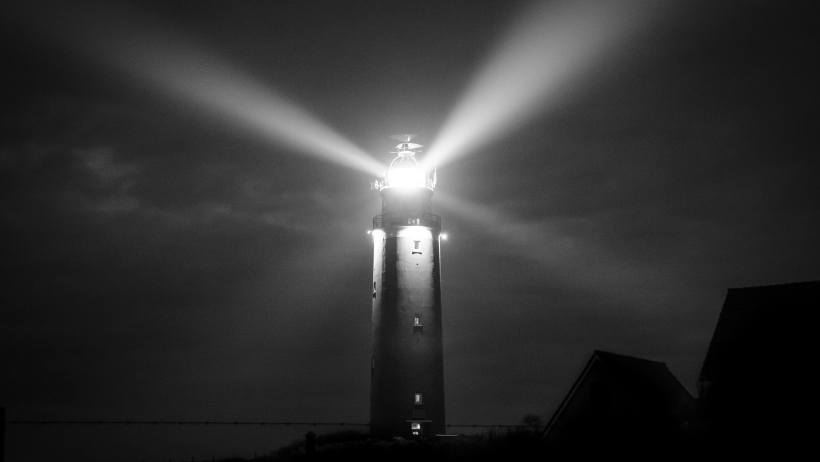 Three Ways Agents Add Value To The Insurance Relationship
Insurance agents came in al different sizes and shapes. We have learned over the years that insurance is not a product but a relationship. In order for your agent to help educate you and find the best solution these three communication techniques must be in place.
Active listening: Active listening is an essential customer service skill. It involves listening to the customer's concerns and needs attentively and demonstrating empathy towards their situation. This helps in building trust and rapport with the customer, and they are more likely to be satisfied with the interaction.
Prompt response: Customers expect prompt responses to their queries and complaints. It is essential to respond to customer inquiries quickly and efficiently. This can be done by providing multiple channels of communication, such as phone, email, live chat, and social media, to ensure that customers can reach out to you in their preferred mode of communication.
Personalization: Personalization involves understanding the customer's preferences, needs, and history with the company. This helps in creating a customized experience for the customer, which makes them feel valued and appreciated. Personalization can be done by addressing the customer by their name, offering personalized recommendations, and tailoring the communication to suit the customer's preferences.
By implementing these three top customer service methods, businesses can create a positive customer experience, leading to customer loyalty and repeat business.
While the massive national agencies spend millions on television ads and offer barebones policies, they do not know you. When your needs change or your situation complicates, you don't want an automated phone tree or cold cyber-agent. You want to talk to compassionate, honest insurance experts, close to home, right here in Beavercreek, OH – that's our team. You shouldn't have to spend hours researching and comparing policies. Let the specialists at Reichley guide you through the complex insurance industry.
Call today to alleviate the worry and get covered – (937) 429-0655.
https://reichleyins.com/wp-content/uploads/2023/03/light.png
462
820
Perk Reichley
https://reichleyins.com/wp-content/uploads/2018/04/rei-logo-0418.png
Perk Reichley
2023-02-22 17:10:53
2023-03-22 17:12:42
Three Ways Agents Add Value To The Insurance Relationship