Agents…Learn to Be "Consultative" Rather Than "Transactional"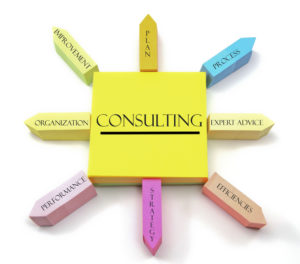 For those who have been following my posts over the past few years, thank you!  We have been talking a lot about how to better serve the needs of our customers.
If I had to put customer service into one thought, it would be this; be consultative rather than transactional.  It is hard to get your head around this because it seems like our business is nothing but transactional.  Binders, certificates, billing, claims processes, and renewals all seem to focus on the transaction process.
Transactional selling is about need, price, and closing, and the word "client" is nowhere to be found.  Conversely, consulting is client focused through discovery, education, and problem solving.
Here are a few ways you can break out of the transactional cycle:
Educate yourself on the client's risks and potential needs.
Realize that you are creating value, not "low cost."
Develop relationships with your clients.
It feels better to help someone—rather than sell someone.
There is real satisfaction in creating solutions.
Consultative customer service is the direction in which our industry is going.  Trusted advisors actually generate more business and sales, receive more referrals (via their customers), and have long lasting customer relationships.
As author David Meister tells us, "There is no greater source of distrust than advisors who appear to be more interested in themselves than in trying to be of service to the client…A common trait of a trusted advisor relationship is that the advisor places a higher value on maintaining and preserving the relationship itself than on the outcomes of the current transaction, financial or otherwise."
https://reichleyins.com/wp-content/uploads/2018/04/rei-logo-0418.png
0
0
Perk Reichley
https://reichleyins.com/wp-content/uploads/2018/04/rei-logo-0418.png
Perk Reichley
2017-07-24 17:25:01
2018-04-03 10:25:56
Agents…Learn to Be "Consultative" Rather Than "Transactional"