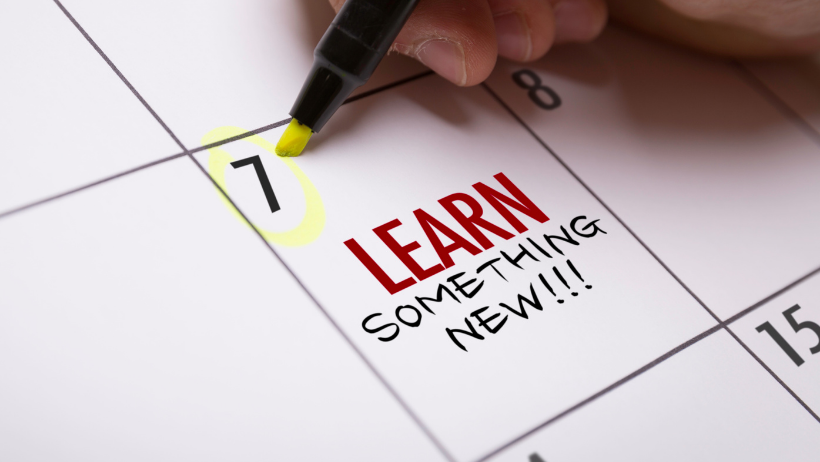 How Insurance Agents Can Deliver Wow Customer Service
To ensure that your customers feel valued and appreciated, you need to provide wow customer service. Excellent customer service entails a number of traits. Today's business climate is highly competitive. In terms of features, products agencies generally compete head-to-head. When things are too identical, the customer service and the agent's ability to create a real relationship make the difference.
Here is what agent should do to build strong relationships
Place your clients' needs above selling a policy.
Insurance is not a product. It is a promise and a trusted relationship. Here at Reichley Insurance Agency, we are not going to sell you something you don't need. We want to talk to you, determine your needs, and get you covered at the right price.
Educate don't sell.
Your goal is to educate you so you can make informed decisions. The more they know, the better decisions they will make. It gives you better value out of your insurance.
Know your product or service.
You must know what you're offering inside and out to deliver excellent customer service. Make sure you and your front-line employees understand how your products or services work. Be aware of the most often asked queries by consumers and know how to respond in a way that will satisfy them. Understand that there are not one size fits all insurance products.
Listen to your clients.
One of the most basic techniques of customer service is to listen. It entails listening to both what your consumers say and what they are communicating nonverbally. Keep an eye out for signals of dissatisfaction and pay attention to what they say directly to you.
Ask for feedback and receive it.
To make the feedback you receive from clients helpful in your customer care process, you must do something with it. Take the time to examine feedback regularly, find areas for development, and implement specific changes in your company.
https://reichleyins.com/wp-content/uploads/2022/05/Untitled-design-15.png
462
820
Perk Reichley
https://reichleyins.com/wp-content/uploads/2018/04/rei-logo-0418.png
Perk Reichley
2022-03-10 11:08:36
2022-05-17 11:09:43
How Insurance Agents Can Deliver Wow Customer Service