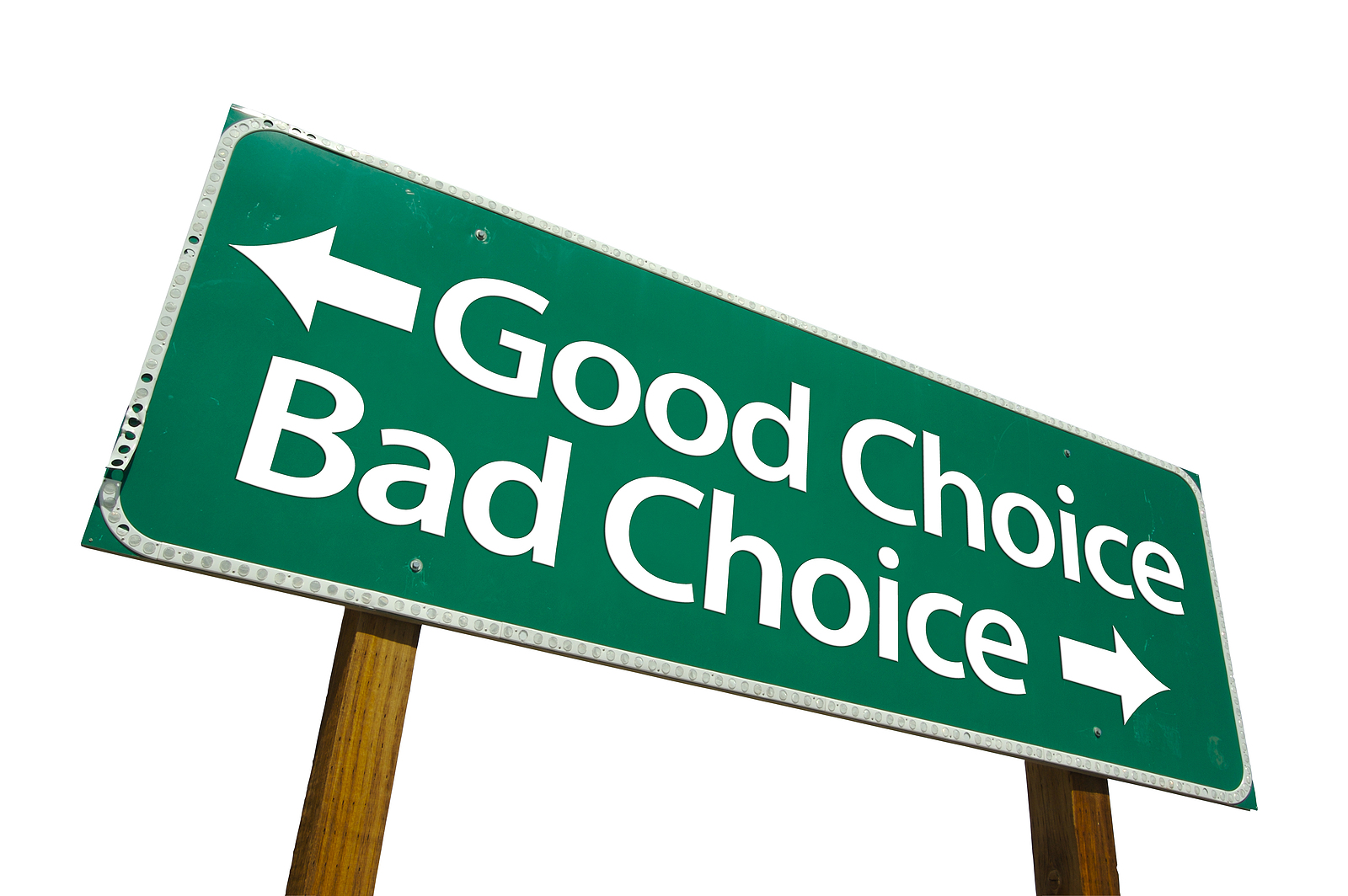 Is Insurance Your Only Option?
We will be the first to say that certain types of personal insurance may not always be best for your needs. We believe each client is unique and therefore requires unique insurance solutions. But there is more to the process.
First, you and your agent need to talk about what your risks and goals are regarding the issues. Your agent should be able to help you identify all the risks and, only then, provide solutions.
Here is a good example
We recently had a client buy an older used car for one of their kids. After we reviewed the ACV value for the client, we recommended that he not purchase collision coverage. We told him to use the savings to put into an auto replacement fund. This will save the client hundreds of dollars over time.
Here are other kinds of insurance you may not need
Universal life – Typically, term life insurance is going to be a better fit for you. Term life costs less, and you can take the premium difference and invest it yourself.
Extended warranty plans – These are never a good idea. The warranty premiums are mostly commissions paid to the salesperson. Some credit card companies offer this protection if you make the purchase with their cards.
Pet Insurance – Pet insurance usually is very limited in coverage and very costly.
Insurance on outstanding credit card balances – This type of insurance can be costly, and there are a lot of loopholes to go through before any benefits are paid.
Mini Storage Insurance – As long as you have homeowners or renters insurance, you don't need to buy special insurance. Most policies have automatic coverage for property away from your primary premises. Call us for details and limitations.
Rental car collision insurance – If you already have collision insurance from your personal auto insurance, you don't need to buy additional insurance from the rental company.  However, opting for additional coverage could be worth the price if you don't have collision insurance. But if you're charging the rental to your credit card, it's also possible to get coverage through them.
Mortgage life insurance – This protects the bank, not you. If you were to die, the payout goes to the bank, not your family. You are better off buying term life insurance.
Flight Insurance – This is completely unnecessary, as airline accidents are rare, and your life insurance policy should already provide coverage in the event of a catastrophe.
While the massive national agencies spend millions on television ads and offer barebones policies, they do not know you. When your needs change or your situation complicates, you don't want an automated phone tree or cold cyber-agent. You want to talk to compassionate, honest insurance experts close to home, right here in Beavercreek, OH – that's our team. You shouldn't have to spend hours researching and comparing policies. Let the specialists at Reichley guide you through the complex insurance industry.Call today to alleviate the worry and get covered – (937) 429-0655.
https://reichleyins.com/wp-content/uploads/2022/09/bigstock-Good-Choice-Bad-Choice-Road-2737874.jpg
1064
1600
Perk Reichley
https://reichleyins.com/wp-content/uploads/2018/04/rei-logo-0418.png
Perk Reichley
2022-09-26 18:54:55
2022-09-28 18:57:01
Is Insurance Your Only Option?