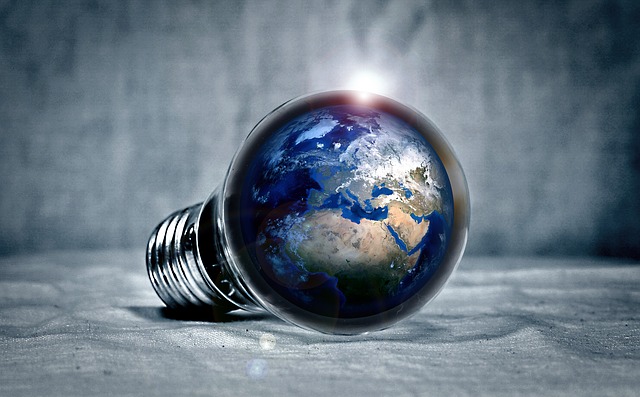 2019 New Year Resolutions For Every Buyer And Agent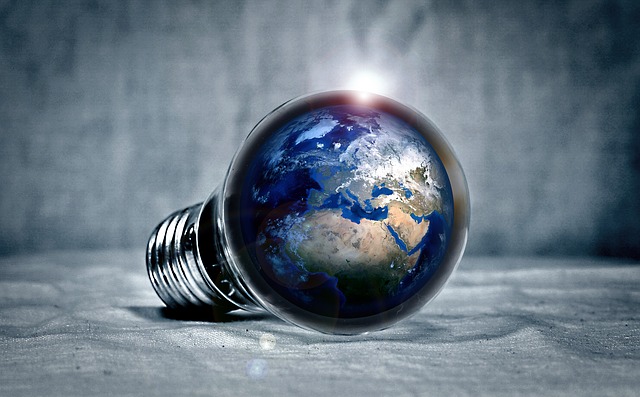 As we move into a new year, I hope that every insurance agent and insurance buyer will think about how they view their relationships. Let us get away from the clever insurance advertisement's attempts to bring our products and services down to the lowest common denominator, price, and commodity. Insurance products and services are used to build our local economies, allow people to dream, and help rebuild in the event of a disaster.
Therefore, here are my resolutions for 2019. I hope other agents and insurance buyers will embrace these as well.
Agents
• I will always put the needs of my client above mine.
• I will strive to educate rather than sell.
• It will be valuable to provide my clients with options.
• Insurance is a complex transaction, and I need to help my clients understand what they are buying.
• Risk management should always be part of every conversation; identify risk, assess the risk, manage the risk, and review again.
Insurance buyers
• I will select an agent who values relationships.
• Price is not an indicator of quality.
• Buying local is like the "farm to table" of insurance.
• I will seek an agent who is qualified to manage my risks.
At Reichley Insurance, our employees are committed to developing ongoing communication with our clients and striving to exceed your expectations. You are not buying a product; you are managing your risk. Remember, insurance is not a product; it is a promise and a trusted relationship.
https://reichleyins.com/wp-content/uploads/2019/01/earth-2581631_640.jpg
397
640
Perk Reichley
https://reichleyins.com/wp-content/uploads/2018/04/rei-logo-0418.png
Perk Reichley
2019-01-03 18:58:22
2019-01-03 19:04:13
2019 New Year Resolutions For Every Buyer And Agent