What Do You Want From Your Insurance Relationship?
T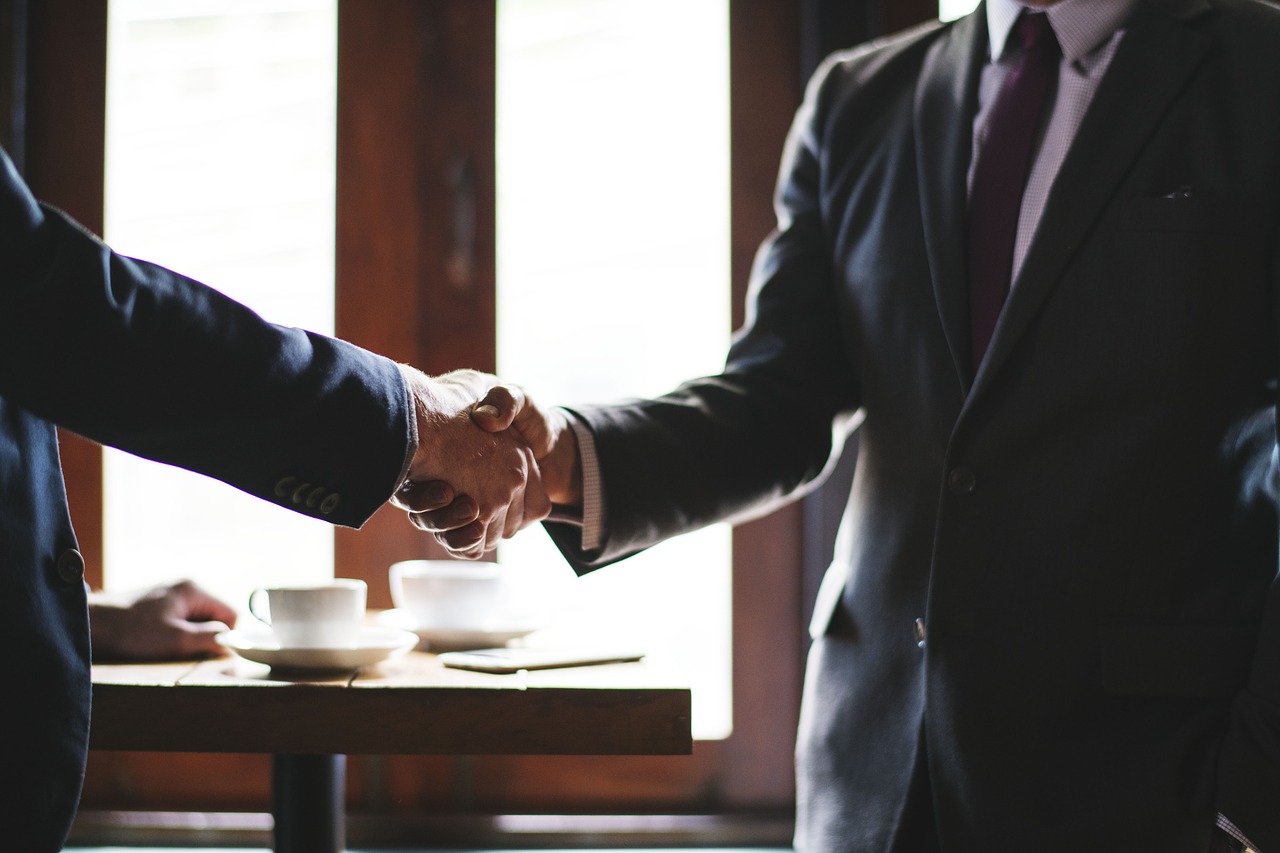 he best relationships are built to last.  Long-term financial relationships are much more than a quick transaction or low price.  Recent surveys by JD Power & Associates found that consumers actually valued long-term relationships.  There are many ways agents can build value and create lasting positive relationships with their clients.
Why Lasting Relationships Matter
If you listen to most insurance advertisements, they tell you to shop your insurance every year and over time, you may save money.  The problem with this concept is insurance is not a specific "one size fits all" product that you might buy and expect to be what you need.  For example, when you buy a faucet, you would not buy all the individual components of a faucet, put it together yourself, and hope it worked.  Rather, you purchase a completed faucet, install it, and it works for years as promised when you bought it.
With insurance, you go into a contractual agreement with the insurer that your claim will be paid based on the terms of the policy.  Insurance is unique and it takes knowledge and skill to put together the right combination of coverage for each individual.  Why would anyone build an insurance product themselves when a professional, experienced, and licensed agent can do it better?
Your Agent Will Care About What You Care About
An agent will get to know your family and your individual needs. Over time, agents develop close relationships with their clients and care about their well-being. Wouldn't it be good to be on a first-name basis with an agent who knows you and your family, and lives and works in the same local community that you do?
Your agent will know what risks you have. As in any relationship your agent will better understand your risks and be able to educate you on how to manage these risks.
You care about convenience, choices, and control. Your agent will provide you with options of Insurance policies, the ability to control how you access your account, and the convenience of a simple insurance purchasing process.
How Agents Help Build Lasting Relationships
By educating their clients rather than selling a product.
Agents are always keeping up on the latest issues and trends to share with their clients.
You can call their office and get a professional team member who knows who you are.
Agents will meet you where you are.
Life-changing events may require a meeting with your agent; we are here for you.
Instead of calling a voicemail or making an appointment, interested consumers can speak directly with an agent immediately and ask any question they choose.
Agents know what your insurance policies cover and do not cover, which helps you when you have a claim.
An agent will take the lead and work through a claim to make sure you are satisfied.
In conclusion, our marketing plan is not based on internet ads, or catchy slogans, our marketing plan is to have completely happy and satisfied customers and build long-lasting relationships.
While the massive national agencies spend millions on television ads and offer barebones policies, they do not know you. When your needs change or your situation complicates, you don't want an automated phone tree or cold cyber-agent. You want to talk to compassionate, honest insurance experts – that's our team. You shouldn't have to spend hours researching and comparing policies. Let the specialists at Reichley guide you through the complex insurance industry.
Call today to alleviate the worry and get covered – (937) 429-0655.
https://reichleyins.com/wp-content/uploads/2018/04/rei-logo-0418.png
0
0
Perk Reichley
https://reichleyins.com/wp-content/uploads/2018/04/rei-logo-0418.png
Perk Reichley
2019-01-29 16:49:52
2019-03-27 14:25:10
What Do You Want From Your Insurance Relationship?