How You, The Customer, Benefits From Hiring A Trusted Advisor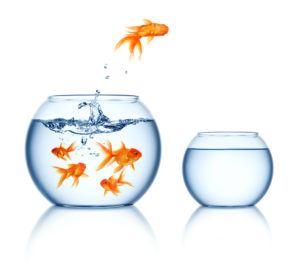 Over the past year or so, we have been discussing the importance of looking at insurance as a service rather than a product.  One area we have not spent much time on is how this adds value and benefit to the customer.
It would seem to me that every family, business owner, or business manager would want to have the following benefits:
The complex becomes clear. When you have a relationship with the agent who is serving you, they will make the complex world of insurance understandable.  Only an agent who educates first will be able to help you understand your risk and how best to manage it.  The trusted advisor cuts through the clutter to find the right solution that will solve your problem.
Is Insurance the only option? Clients may not always understand that there may be other ways to handle a risk.  A trusted advisor is in the education business—not the selling insurance business.
Value-added benefits. With a trusted advisor, you the buyer will have all the resources and knowledge of the agent and his/her team.  You will have help in understanding the buying process, creating of solutions that are designed for you, and support in bringing recommendations to others in your organization.
You have access to other experts. Wouldn't it be great if your agent brought to your team attorneys, accountants, claims experts, loss control professionals and more?  Well, a trusted advisor will do just that.
This is a different mindset for the buyer and agent, but when done correctly it can provide real benefits to your family, business, and life.
Reichley insurance believes insurance is more than a transaction. Insurance involves a trusted relationship built on a promise to put people before policies. Our promise is to listen to you, identify your risks and provide solutions. Every employee has the heart of a teacher. Connect with us to experience The Reichley difference.
https://reichleyins.com/wp-content/uploads/2018/04/rei-logo-0418.png
0
0
Perk Reichley
https://reichleyins.com/wp-content/uploads/2018/04/rei-logo-0418.png
Perk Reichley
2017-09-05 14:13:03
2018-04-03 10:25:56
How You, The Customer, Benefits From Hiring A Trusted Advisor